Watch As The Stars Arrive On The Red Carpet At The Oscars (Live Stream)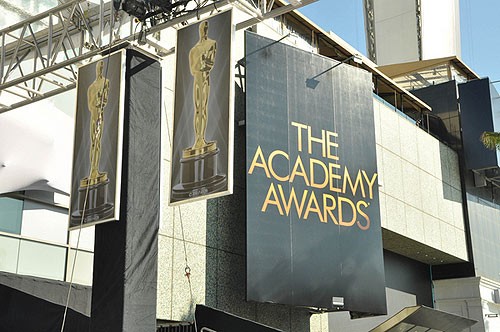 Hollywood's top stars will begin arriving on the red carpet outside the Kodak Theater in Hollywood, Calif., for the 84th Academy Awards this afternoon and you can watch all the action right here.
The live stream begins today at 2:00pm PST (5:00 pm EST), and will run until 4:30pm PST (7:30pm EST), when the stars will begin taking their seats before the show gets underway.

Check out all the hot fashions and watch all the stars and Oscar nominees as they arrive for Tinseltown's biggest night.