Watch An 'In Plain Sight' Exclusive Clip - Tune In Tonight!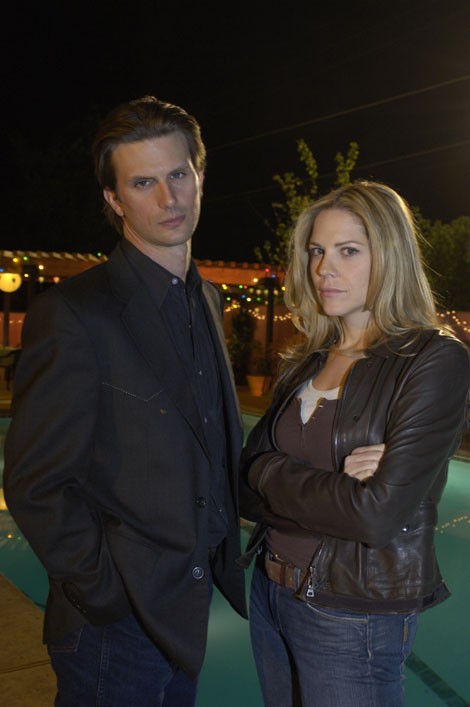 Check out an exclusive clip for tonight's episode of USA Network's hit show, "In Plain Sight" (Fridays at 10/9c).
Mary (Mary McCormack) and Marshal (Frederick Weller) are not only great at protecting witnesses, but bickering and bantering as well!