Watch A Sneak Peek Of 'Being Human' Season 2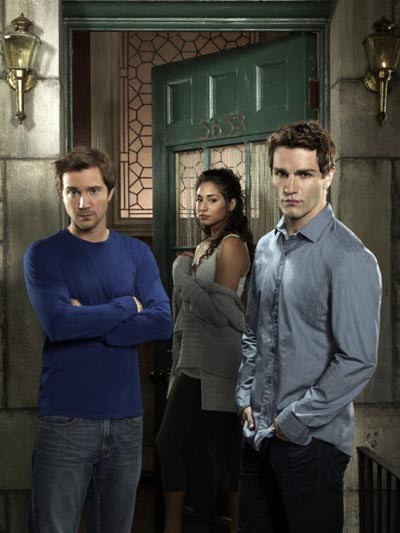 What if being yourself meant becoming a monster? Syfy's newest "Being Human" promo opens with Josh, Sally and Aidan having settled in their new home. Seems the three have them have adjusted well even after learning about each other's past.
A montage of scenes from the upcoming season follows with a central theme of temptation for everyone involved.

Tune-in to the new season Monday, January 16, at 9/8c on Syfy!