Watch A Live Stream Of The Royal Wedding Here!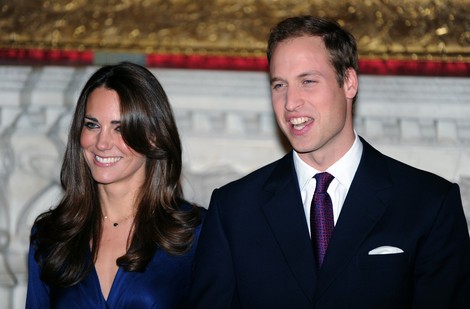 What will Kate Middleton's wedding dress look like? Will she kiss Prince William at the alter? See it all live on ABC on Friday, April 29, as the network streams live coverage of the royal wedding starting at 4 a.m.
Will you be watching the big event? One famous U.S. pop star will - Justin Bieber!  He said, "I'm going to be in a hotel but will have it on TV. I'm going to order some British food, like fish and chips, or an English breakfast.
"It's going to be an amazing day. It's the biggest wedding I've known and people in the U.S. are crazy for it."
Meanwhile, Elton John insists he's looking forward to the Prince's big day and is sure the late Princess Diana would be as delighted as he is to see William settle down with his college sweetheart.
William's brother Harry said about the happy couple, "We all thought that it was never going to happen for him. But it has happened and everyone is really proud of him."
Watch it below: