Was Kanye West Frank Ocean's Unnamed Lover?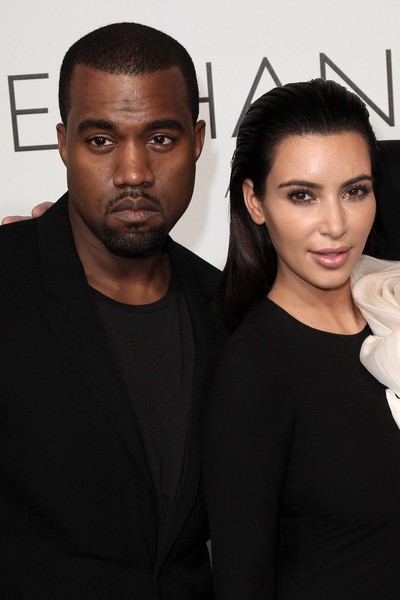 It's the latest rumor in music: after Frank Ocean made a heartfelt revelation that he had a gay relationship when he was 19, everyone had been wondering if the unnamed man mentioned was a celebrity. There's even a growing belief that it's Kanye West, who helped mentor the singer.
However, Ocean's post says he and his lover were both 19 - and his lover was also with a woman at the time. In reality, West is 6 years older than Ocean... but some say he changed the aged to help protect the man's identity. 
Ocean kicked West off the production of his debut album Channel Orange, citing he wanted to do it on his own - but perhaps he didn't want censorship of his lyrics. 
Kanye has made some odd statements in the past, including his belief that men can't be bisexual. In an old interview recently dug up, he said "There is no such thing as a bisexual guy. If a guy is 'bisexual,' that makes him gay. Don't try to re-term it, or something like that. I don't like men, I'm not gay."
Sexuality rumors have dogged Kanye in the past, ever since the outspoken singer supported gay rights in 2005. "Speaking out against hip-hop homophobia, some people were like 'Oh, Kanye must be gay! Look at the way he's dressing! And why would he speak about it? He's a gay rapper.' And my whole point is, I wouldn't have spoke on that if I was gay or if I was in the closet," he said.