Was Anna Nicole Smith Murdered?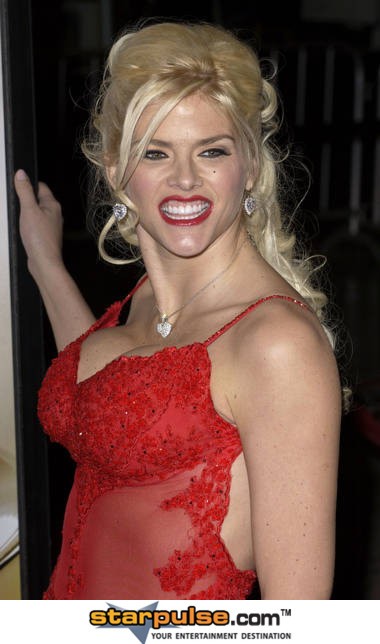 The retired judge who oversaw the Anna Nicole Smith burial trial is urging police to reopen investigations into the star's death, calling the tragedy grounds for "a potential murder case."

Former Fort Lauderdale, Florida judge Larry Seidlin has revealed he isn't satisfied with the Seminole Indian Police Department's investigation of Smith's February 2007 death, which was ruled an accidental overdose.

In a new book, titled The Killing of Anna Nicole Smith, he claims the former Playboy model died under "highly unusual circumstances"; and he believes someone is guilty of manslaughter.

Seidlin does not say who he believes should be considered a suspect, but he is highly critical of enablers of Smith's drug use, writing, "I think enablers should be punished. How about keeping her off drugs while she was alive?"

The retired judge also calls for investigations into the death of Smith's son, Daniel Smith, to be reopened. The 20 year old died five months before his mother, in September 2006.

Seidlin presided over the six-day televised hearing into the fate of Smith's body, and ruled it could be buried in the Bahamas.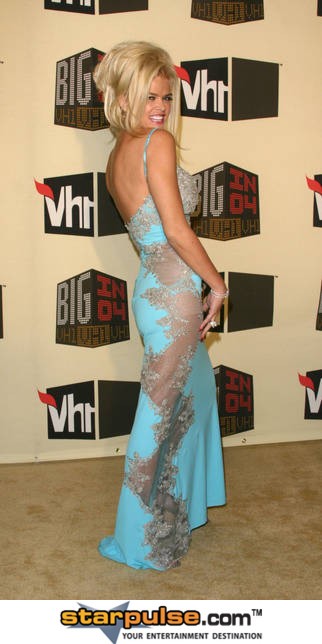 Click for more great Anna Nicole Smith pictures: