Was Age A Factor In Katy Perry & John Mayer's Split?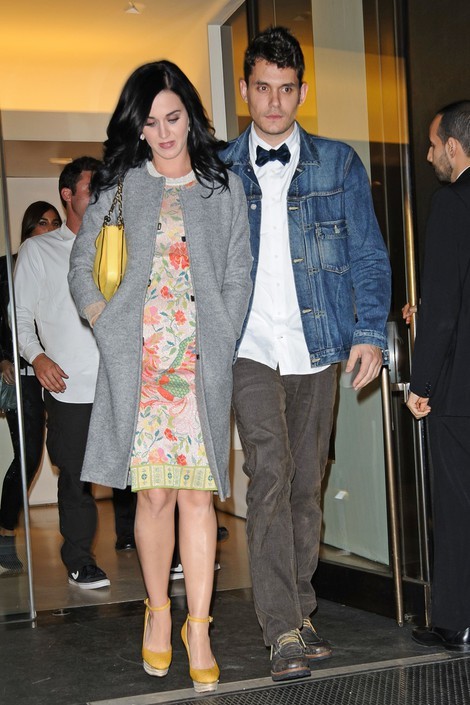 A seven-year age difference may have been too much to overcome for John Mayer and Katy Perry.
The two music stars reportedly split two weeks ago and have been quiet on their relationship since. People has quoted a source claiming Katy's partying was too much for John to keep up with. "At times they seemed really happy together and in love, and other times he seemed like he just wanted to get away from all the parties and go home. I can't say I always blamed him."
The source also says that while the two wanted to work out their differences, they were simply too strong-willed to make any changes. "Despite caring about each other very much and wanting to make it work, they are, at their core, quite different."
The source also figured Perry's Prismatic World Tour could have ended the relationship anyway because the relationship would have been too difficult to maintain while she was away.
Only one day before it was reported they had broken up, rumors had swirled that the two musicians were close to tying the knot.