Warrant Issued For Gary Dourdan's Arrest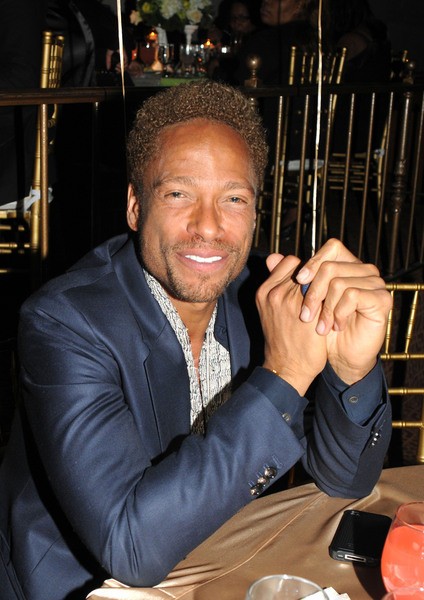 Actor Gary Dourdan is a wanted man after Los Angeles officials issued a warrant for his arrest on Monday.

Dourdan's ex-girlfriend Nicole Cannizzaro filed an assault and battery lawsuit against the former CSI: Crime Scene Investigation star in February, claiming the 45 year old punched her in the face and broke her nose during a fight last fall.

He was due to appear before Los Angeles Superior Court Judge Stephanie Sautner on Monday morning for a mandatory hearing, relating to the domestic violence case, but, after Dourdan failed to show, a bench warrant was issued and a reprieve set for 2:30pm local time, reports Eonline.com.

According to the star's attorney, Dourdan was absent because he missed a flight home from Morocco, where he is currently working on a new project. He is due back in California on Monday afternoon.