Warner Bros. Won't Change Release Date of 'Batman Vs. Superman' For 'Captain America 3'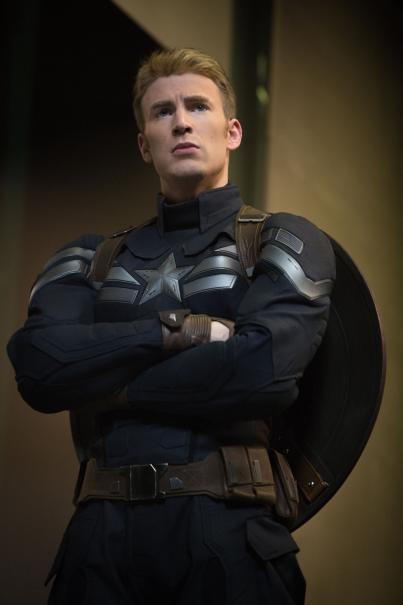 Comic book fans may have to make a difficult decision in 2016, as DC and Marvel have placed two big movies on the same release date.
Both "Captain America 3" and Batman vs. Superman have a release date of May 6, 2016. Marvel technically had the date first with a "TBA" title, which became Captain America 3 after Warner Bros. pushed back Batman vs. Superman to the same day.
Marvel Studios president Kevin Feige said back in March following DC's delay, "We're certainly keeping the date there and we'll announce what that movie is, I assume, in the next few months."
Dan Fellman, president of domestic distribution for Warner Bros., told Bloomberg yesterday, "It doesn't make a lot of sense for two huge superhero films to open on the same date but there is a lot of time between now and 5/6/16. However at this time, we are not considering a change of date for 'Batman vs. Superman.'"
Someone will back down from the date – it's common sense, as both movies will be gunning for the same audience and insisting on keeping the date will only hinder both of their ticket sales. Just don't expect their rival to be the reason for the date change - a handy delay due to production issues should do the trick.