Warner Bros. Eyes Ben Affleck To Direct 'Justice League' Movie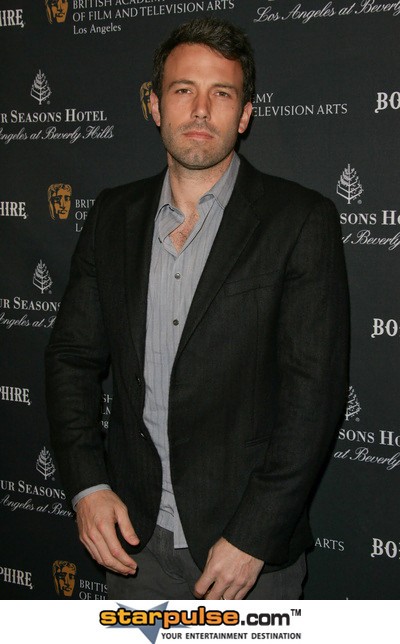 Ben Affleck is reportedly the first pick to direct DC Comics' upcoming Justice League movie. Christopher Nolan turned down the opportunity, according to Variety.
Affleck has already helmed "The Town" and "Argo" and he could direct an adaptation starring superhero heavyweights such as Batman, Superman and The Green Lantern.
The question is, would Affleck himself make an appearance? He has a history of starring in the films he directs. He also has experience playing a superhero - he played one of Marvel Comics' most popular heroes - Daredevil.
The actor/director and Warner Bros. are currently in negotiations. The movie studio has been considering a Justice League film for some time, and with the success of "The Avengers" appears ready to move along with the plans.
Affleck stars in the upcoming gambling film "Runner Runner" opposite Justin Timberlake. "Argo," about the Iranian revolution, will hit theaters Oct. 12.