Warner Bros. Decides Against Making 'Dark Tower' Films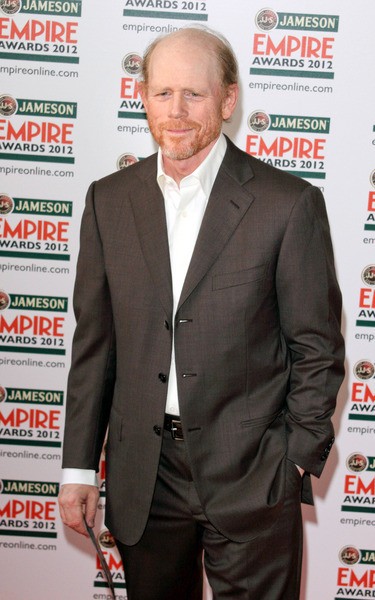 Ron Howard has been trying unsuccessfully to get Stephen King's eight-part "Dark Tower" novels onto the big and small screens. Warner Bros. is the latest film studio to reject the idea.
According to Entertainment Weekly, Warner Bros. showed interest in developing a multi-movie adaptation of the books but now has rejected the proposal. Univeral Pictures previously turned down the project due to cost, and a TV series set to accompany the films was also scrubbed.
"The Dark Tower" books are a fantasy/western hybrid centering on a gunslinger named Roland. Big names such as Russell Crowe and Javier Bardem have been linked to the project.
One twitter follower wrote early Tuesday morning: "@MetalLeg19: That sucks about Dark Tower. You would have been an amazing director for it Don't give up on us yet. Ka is a Wheel."
Howard is reportedly not giving up on the idea and is shopping around the project to other studios. He has directed films such as "A Beautiful Mind" and "The Da Vinci Code."