Want To Be A Celebrity On Halloween? Great Celebrity Costume Ideas For 2011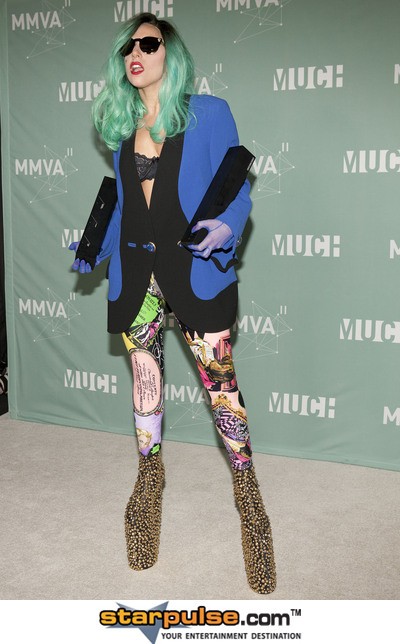 In case you haven't noticed, Halloween is right around the corner. Are you stumped on what you want to wear this year? We're here to help! Check out the slideshow below for some of the best celebrities to dress up as this year for Holloween.
Remember to have a fun and safe Halloween - and share your extra candy with us.