Wanda Sykes: 'I Had A Double Masectomy'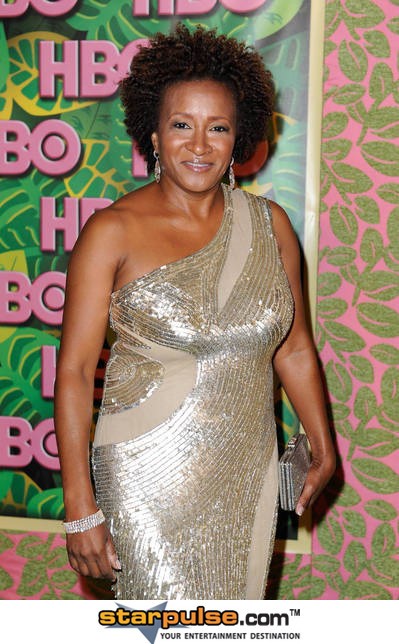 In an Ellen Degeneres Show interview set to air Monday, Wanda Sykes revealed that she found out she had breast cancer when she went into surgery for breast reduction.
She joked, "I had real big boobs and I just got tired of knocking over stuff." After her reduction, lab work by doctors revealed that she had early stage breast cancer. Instead of going in for regular check-ups, Sykes opted for complete breast removal so the cancer would not spread.
"I had the choice of, you can go back every three months and get it checked. Have a mammogram, MRI every three months just to see what it's doing... But, I'm not good at keeping on top of stuff. I'm sure I'm overdue for an oil change and a teeth cleaning already."
Still, Sykes has been quiet on her fight against cancer. She muses, "How many things could I have? I'm black, then lesbian. I can't be the poster child for everything."