Waka Flocka, Peter Jackson, Murdakkh, New Music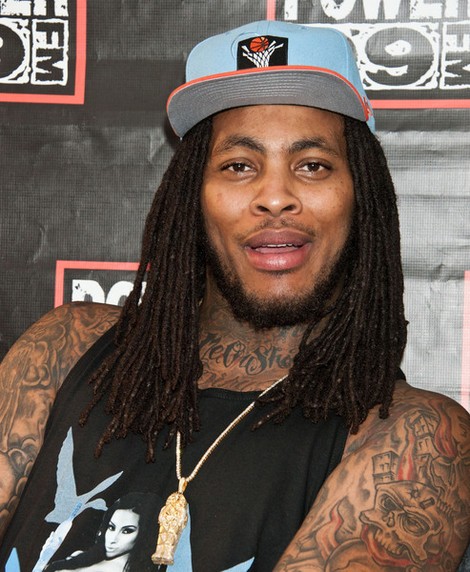 Multi-Platinum Hip Hop recording artist Waka Flocka just released a new video feature on DJ Holiday's Miley' track with Wiz Khalifa. Flocka has also recently teamed up with Canada's Peter Jackson to put out his new single—'Havana'.  In addition to Waka Flocka, the track also features vocals from pop recording artist Bianca. 
'Havana' is a radio-ready club banger that will no doubt be heard in many a car this year as well.  It's a smooth mix of bass and beats with bars and vocals to match. Jackson has toured and collaborated with artists like Akon, Snoop Dogg, French Montana, Busta Rhymes, and Murdakkh.  The video for 'Havana' is set to be shot in Miami and Cuba with support from Young Money, Brick Squad Monopoly, and Maybach Music Group (MMG) behind the record, according to social media posts by Jackson's camp.
'Go Boy', Jackson's summertime feature with Murdakkh, is also still in rotation on Spotfy.  According to London's NIJI Magazine, Jackson and Murdakkh have more projects in store for 2014.  Murdakkh has also tweeted of upcoming tour dates in London, Canada, Central America; while it's too early to tell if Flocka, Jackson, Murdakkh and others will be touring together in 2014, a mixtape collaboration is certainly a possibility. 
Waka Flocka's latest video collaboration 'Miley' by DJ Holiday also featuring Wiz Khalifa: