Waka Flocka Flame To Produce Amanda Bynes' Album, Says She's 'Ready For The Rap World'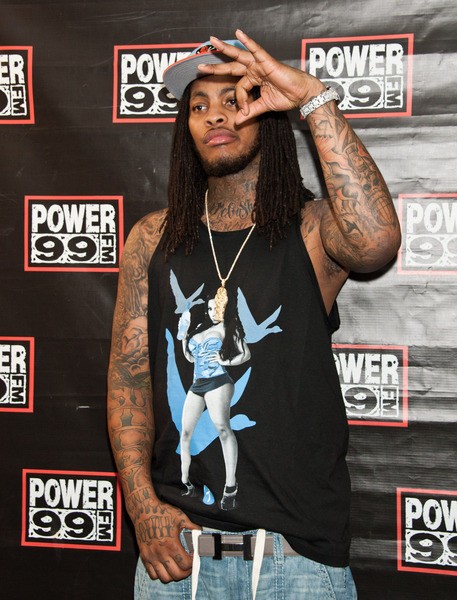 It's actually  true - Amanda Bynes is making a rap album. But it's not with former Fugees star Wyclef Jean as previously reported. The actress' rapper friend Waka Flocka Flame is producing her disc, titled "Shots."
The troubled star recently announced that she wanted to start a singing career, and she reportedly signed a record deal with Brick Squad Monopoly.
Waka Flocka Flame told TMZ: "It's going to be crazy hot... She has it all together to me. She is cool as hell and ready for the rap world. I think she is going to kill the game."
The actress has made headlines over the past few months for her bizarre behavior. Last weekend she was spotted in a jacuzzi in Atlantic City where she took a few photos with fans.
She wore a large pair of dark sunglasses and posted on Twitter: "I'm in between nose surgeries! My eyes are black and blue because my nose is broken! I can't wait for my nose to be done! I'll share pics!"