Waka Flocka Flame: 'I'm Band From The State Of Virginia'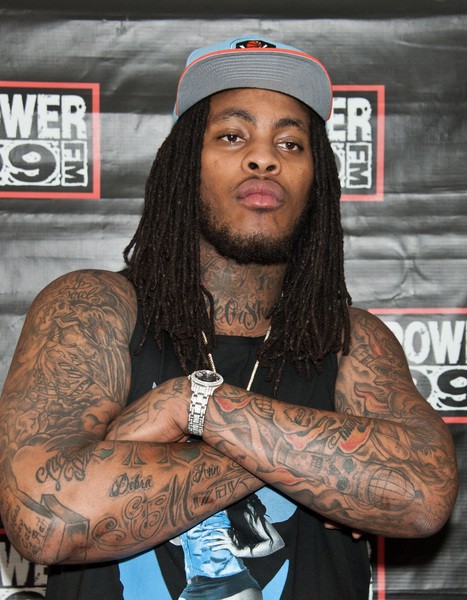 Rapper Waka Flocka Flame had to cancel two concerts in Virginia this week after he was reportedly banned from setting foot in the state.

The beleaguered star had been booked to perform in the city of Norfolk on Tuesday and Richmond on Wednesday, but he learned on Monday that the shows had to be cancelled because he was no longer welcome in Virginia.

Reports suggest authorities refused to allow him in the state due to his gang affiliation and his security team's involvement in a shooting in North Carolina last year, although Waka Flocka Flame has yet to comment on the official reason for his travel restriction.

In a series of Twitter.com posts on Monday, he wrote, "Just got word that I'm band from the state of Virginia. Soooo my Norfolk and Richmond show is cancelled... and they wonder why I say f**k the police."
 
Waka Flocka Flame will resume his U.S. tour in New Jersey on Friday.
 
The rapper's tour bus was sprayed with bullets in the February, 2011 shooting in Charlotte, prompting his bodyguards to open fire on nearby cars in retaliation. The gunfire prompted state officials to prohibit Waka Flocka Flame from bringing the same security team back when he performed in March this year as they were reportedly not properly licensed.