Waiting On the End of the World: Ten Songs For the Apocalypse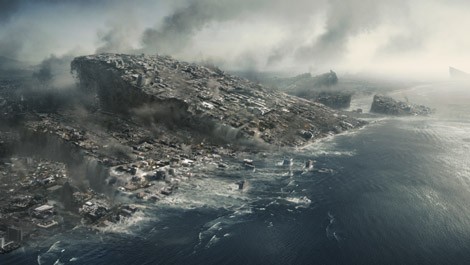 December 21, 2012 marks the possible end of the Mayan calendar and somehow as a result the end of the world. So, in order to prepare for the event, why not listen to some fitting music instead of digging a bomb shelter. It will certainly make your neighbors think more highly of you.
10. "Five Years" David Bowie
Bowie's "Five Years" is a song about humanity learning that they only have five years left to exist. The song details the devestation that is felt by those who hear the news, and features a narrator who cannot comprehend the end of existence. So, when someone someday establishes a timeline of the apocalypse that is accurate, listen to this song, as it will help you to cope with the news.