Wait, Is Kristen Stewart Smiling?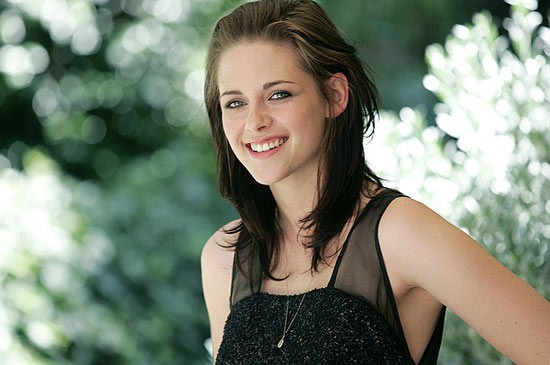 Kristen Stewart looked lovely at "The Twilight Saga: Eclipse" Rome photocall on Thursday. We love her simple black dress, which she accessorized with black pumps and black finger and toenails. The usually brooding starlet had no problem smiling for the cameras.

For Kristen, each "Twilight" film gets as much of her attention as any of the little arthouse indie movies she does in between.

She told Starpulse, "It's just another movie and I think it doesn't matter if you're doing a studio movie or you're doing an independent movie. When you get to set and you're doing a scene it's always going to be the same job. I really don't think about my career in terms of planning it out and what this does for me. This was a part that I just really wanted to play and luckily I got to do it for a really long time."

Meanwhile, her co-star and reported boyfriend Robert Pattinson says it's becoming easier to kiss the actress. He told Parade magazine, "Kissing felt a little bit more natural in 'Eclipse,' even if there was plenty of it. In 'New Moon' and 'Twilight,' it was always like, 'Oh, I'm gonna kill you if I kiss you' or something. It was always kind of odd. But, in this one, they (characters Bella and Edward) both understand their situation a lot more, which makes it easier. It's the first time Kristen and I have been able to just act like a normal couple."
(click pic for next)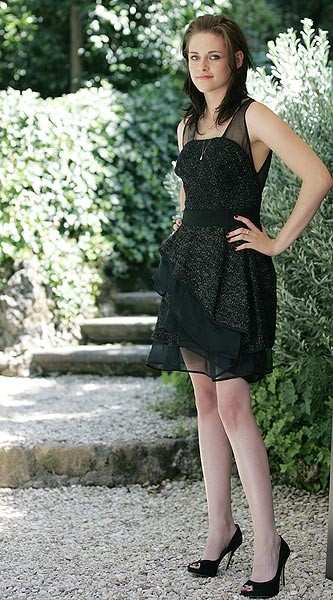 Click the pics for larger images:
- Click here for more Kristen Stewart pictures! -