Wachowskis To Launch SciFi Series On Netflix In 2014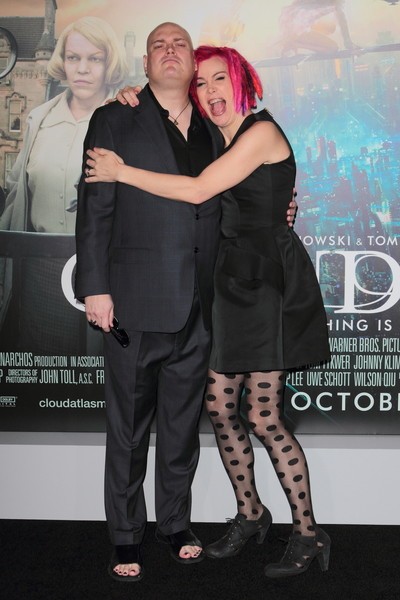 Andy and Lana Wachowski will be directing an original series for Netflix. The filmmakers are teaming up with "Babylon" creator J. Michael Straczynski to create 10 episodes of science fiction series "Sense8."
The siblings issued the statement: "We've wanted to work with Joe Straczynski for years, chiefly due to the fact his name is harder to pronounce than ours, but also because we share a love of genre and all things nerdy.
"Several years ago, we had a late night conversation about the ways technology simultaneously unites and divides us, and out of that paradox Sense8 was born."
Filmmaker David Fincher has also had his hands on a Netflix series. He directed two episodes of "House of Cards," which stars Kevin Spacey and Robin Wright.
The Wachowskis are known for films such as "The Matrix," "V For Vendetta" and "Cloud Atlas." Lana was a man, Larry, until 2002 and confirmed her gender reassignment in 2012.