Vogue Magazine Dumps Photographer Terry Richardson After New Sex Abuse Allegations Arise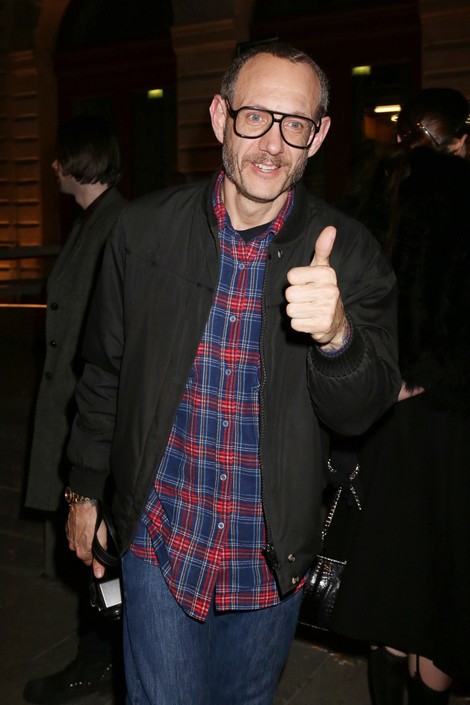 Vogue magazine has decided to cut ties from celebrity photographer Terry Richardson after an aspiring model claimed she received a text message from the cameraman promising to shoot her for a Vogue magazine feature in exchange for sex.

Model Emma Appleton shared a screenshot a text message that Richardson allegedly sent to her, reading, "If I can f*** you I will book you in [New York] for a shoot for Vogue."

Appleton has since deleted the tweet, but claims the text message from Richardson, who denied the claim, is real.

A rep for the photog denied the accusation, calling it "obviously a fake."

Vogue magazine editors have since decided that they won't be working with Richardson again anytime soon.

"The last assignment Terry Richardson had for US Vogue appeared in the July 2010 issue and we have no plans to work with him in the future," a statement from the magazine read on Monday.

Richardson has come under fire for inappropriate behavior lately after other models also accused him of sexual misconduct last month.

"I give everyone that I work with enough respect to view them as having ownership of their free will and making their decisions accordingly, and, as such, it has been difficult to see myself as a target of revisionist history," Richardson said, defending himself. "Believing such rumors at face value does a disservice not only to the spirit of artistic endeavor, but most importantly, to the real victims of exploitation and abuse."

Richardson has shot everyone from the likes of Lady Gaga and Lindsay Lohan to Rihanna and Miley Cyrus.