Visual Effects Pioneer Ray Harryhausen, Famous For 'Mighty Joe Young' And 'Clash Of The Titans,' Dies At 92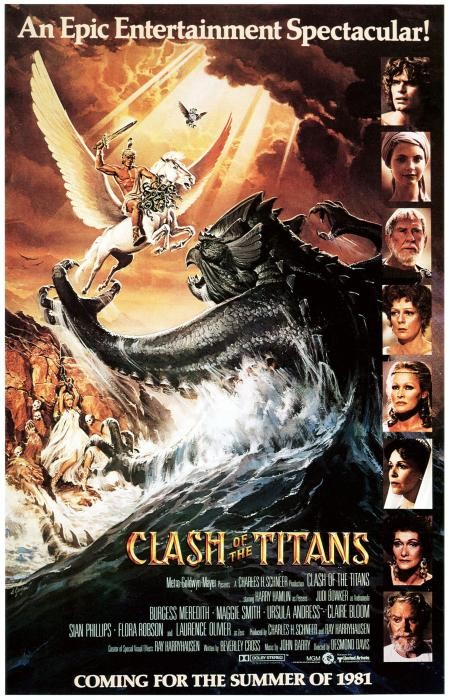 Iconic visual effects pioneer Ray Harryhausen passed away on Tuesday in London at the age of 92.

Harryhausen's stop-motion animation inspired numerous filmmakers, from Peter Jackson to George Lucas, who once said, "Without Ray Harryhausen, there would likely have been no Star Wars."

"The Harryhausen family regret to announce the death of Ray Harryhausen, Visual Effects pioneer and stop-motion model animator," a statement issued by his relatives says. "Ray's influence on today's film makers was enormous... Steven Spielberg, James Cameron, Peter Jackson, George Lucas, John Landis and the UK's own Nick Park have cited Harryhausen as being the man whose work inspired their own creations...

"Harryhausen's genius was in being able to bring his models alive. Whether they were prehistoric dinosaurs or mythological creatures, in Ray's hands they were no longer puppets but became instead characters in their own right, just as important as the actors they played against and in most cases even more so."

The visual effects mastermind was inspired by the work of Willis O'Brien in King Kong and began his career in the 1930s.

Harryhausen's first experience came as an assistant on the 1949 film "Mighty Joe Young, which won an Academy Award for Best Special Effects. The film includes an elaborate orphanage rescue scene which is highly considered to be one of the greatest visual effects scenes in history, influencing many of today's digital effects artists.

Harryhausen is best known for his work on the 1963 film "Jason and the Argonauts," which featured an epic battle between three of the film's stars and seven animated skeletons. The sequence took him nearly four months to finish (watch it below).

Harryhausen also did the effects for the "Sinbad" series of fantasy films, including "The 7th Voyage of Sinbad," "The Golden Voyage of Sinbad" and Sinbad and the Eye of the Tiger. His final film was 1981's Clash of the Titans.