Virtual Reality: Brooklyn Decker Goes Beyond The Cover Of The New Esquire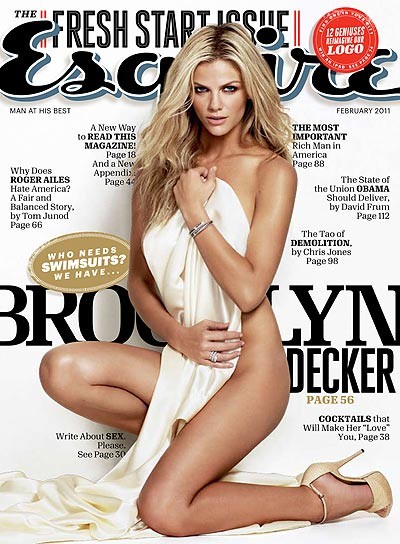 Using GPS technology, Esquire magazine is set to extend its reach well beyond the printed page. For the February issue (on newsstands Jan. 25), cover girl Brooklyn Decker will be placed simultaneously in remote locations using augmented reality technology - in this case, the remote location will be 700 Barnes & Noble bookstores around the country.

Readers and fans will be able to find and interact with Brooklyn via their GPS-enabled iPhones and a new app called GoldRun.

iPhone users will need to download the free GoldRun app first and use it within 50 yards of the magazine section in any B&N store. Once they do that Brooklyn will appear on their iPhone screen as though she was standing right there in front of them for a great photo op!

Also in February, Brooklyn will make her acting debut in Just Go With It, alongside Jennifer Aniston and Adam Sandler. The film opens Feb. 11.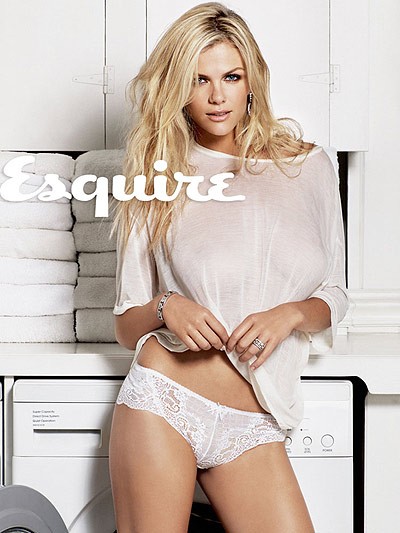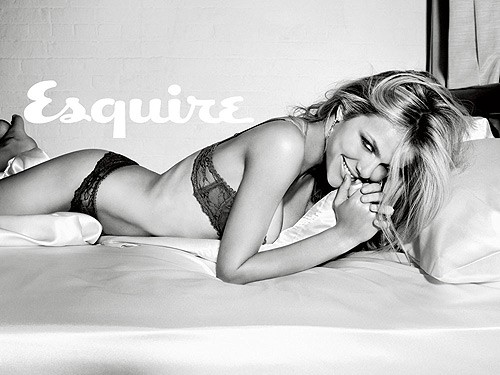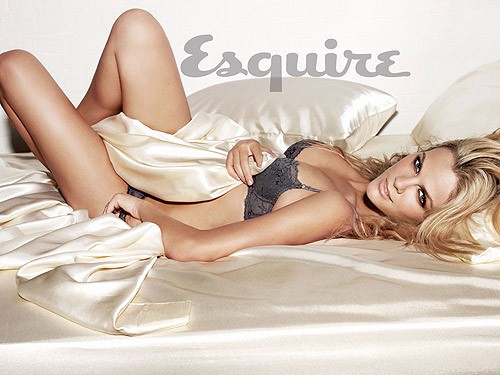 Click for more great Brooklyn Decker pictures: