Virginians At Odds With Gun Ban At Toby Keith's Restaurant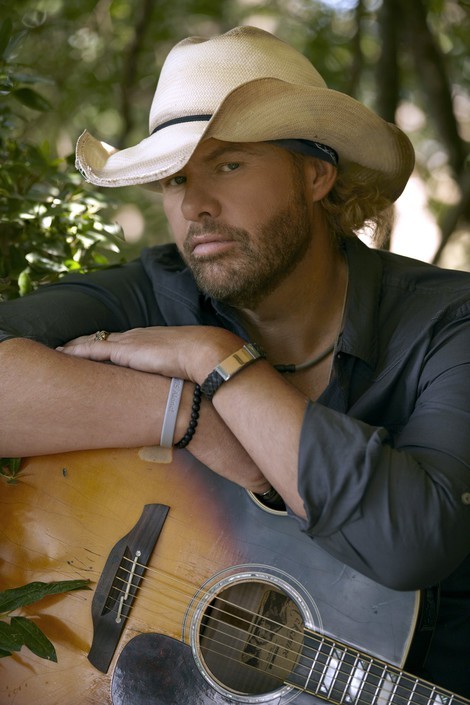 Not everyone is happy that country star Toby Keith is banning guns from his new restaurant.
The superstar opened a new location of his I Love this Bar & Grill restaurant chain in North Virginia. A sign on the front door proclaims, "No Guns Permitted," according to FOX 5.
Following an outcry on the restaurant's Facebook page, the staff wrote, "While we understand and respect every person's right to own and bear arms, we at Toby Keith's I Love This Bar and Grill, with guidance from the State of Virginia and based on insurance regulations, have adopted a no weapons policy. It is our desire to provide a safe, enjoyable and entertaining experience for our patrons and staff."
Responses to the post ranged from, "Hooray for you !!! I'm a Gun Owning advocate but booze and guns don't mix well so THANK YOU for providing a fun, safe environment," to, "You're a traitor to this country you sorry piece of trash."
Virginia allows residents to openly carry their weapons, in contrast to states that require law-abiding citizens to conceal their guns while carrying them. However, private business can still ban weapons from their grounds.