Violence In PG-13 Movies On The Rise, According To New Report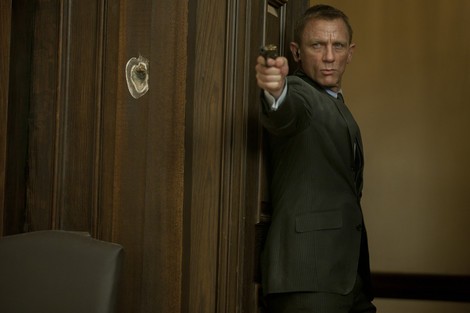 A new study has revealed that violence in the movies is on the rise, more specifically that films rated PG-13 have triple the amount of violence as R-rated movies from the mid-1980s.

Films like "The Terminator" and "Die Hard" were originally slapped with an R-rating when they came out, but their recent sequels have gotten by with only PG-13 ratings despite containing more guns and more violent scenes.

"The MPAA (Motion Picture Association of America) website clearly says that R-rated films contain more violence. But PG-13 films now contain significantly more violence than R-rated films," said Brad Bushman of Ohio State University, who co-wrote the report, which was published in the journal of the American Academy of Pediatrics on Monday.

According to the research, 94% of Hollywood's biggest grossing films have had at least one violent scene.

Some of the biggest offenders include Inception, Mission: Impossible - Ghost Protocol, Transformers: Dark Of The Moon and The Dark Knight.

The PG-13 rating first came into existence in 1984.