Vinny Of 'Jersey Shore' Hosts Valentine's Party In Chicago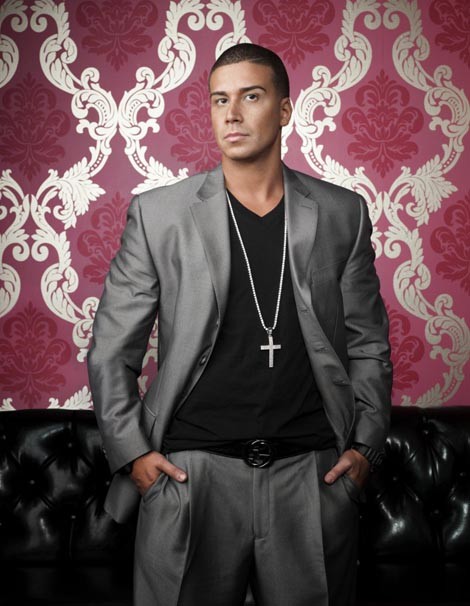 Vinny of MTV's "Jersey Shore" will be looking for love in the Windy City on Saturday February 12th as he hosts an exclusive Valentine's Day Party in Chicago. This V-Day bash will take place at Enclave Nightclub and who knows, you could even be Vinny's new 'Ramona' if you attend!
To learn more, visit www.enclavechicago.com.