Vincent Gallo Sues The City Of Los Angeles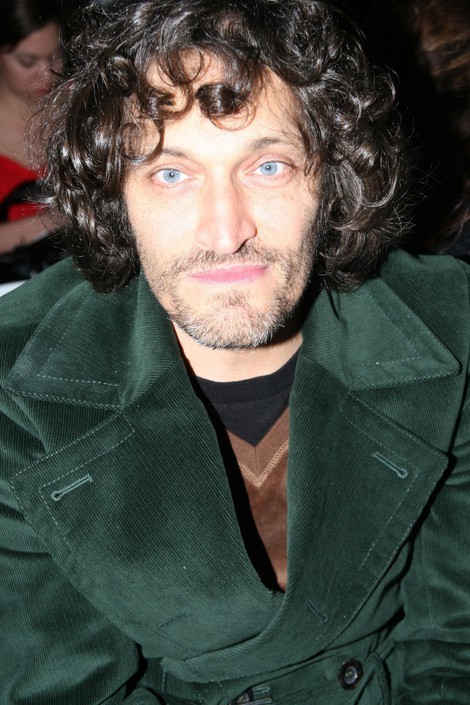 Actor/director Vincent Gallo has filed a lawsuit against city officials in Los Angeles over allegations they have been squandering taxpayers' money.

The Brown Bunny filmmaker claims the city-funded Arts District Business Improvement District (sic) organization, which is said to provide trash removal, security and cleaning in the L.A. Arts District, is wasting cash as it provides "no benefit" to residents, according to TMZ.com.

The website reports Gallo is suing to have the program shut down and force a return of all the money it has brought in since its inception.