Vincent D'Onofrio Joins 'Daredevil' In Upcoming Netflix Series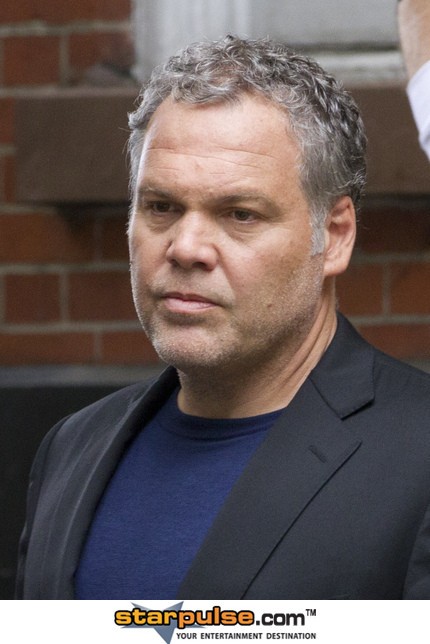 Netflix's Daredevil has cast Vincent D'Onofrio in the role of Wilson Fisk, better known to comic book fans as Kingpin. D'Onofrio brings a bit of prestige to the project, as he is an Emmy nominee, and has been seen in big movies like Men In Black, Full Metal Jacket, The Newton Boys, The Thirteenth Floor, and Ed Wood. On TV he is best known for his role in Law and Order: Criminal Intent, but has also been in Homicide, as well as voice over work in the Men In Black cartoon, as well as Xavier: Renegade Angel on Adult Swim.
In the original film of Daredevil the role of Kingpin was played by the late Michael Clarke Duncan.