Vince Vaughn And Wife Kyla Expecting Second Child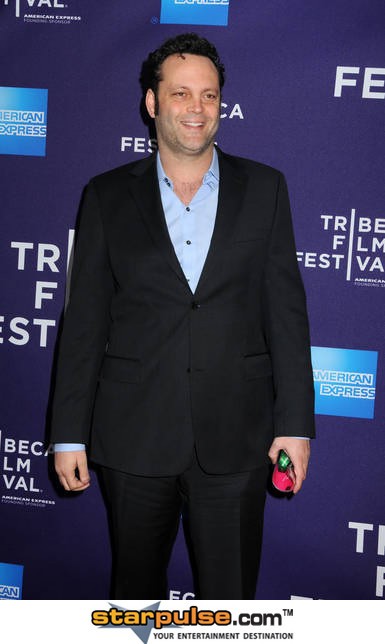 Actor Vince Vaughn is set to become a dad again - his wife Kyla is expecting the couple's second child this summer. 
The Swingers star announced the baby news during a taped interview for the Ellen DeGeneres Show. The interview will be shown on television Monday. 
He said, "This is the first time I've said anything... We're very excited... (She's due) August 5th." 
The Vaughns wed in January, 2010, and the actor's real estate agent wife welcomed daughter Locklyn 11 months later.
Vince will be starring in The Internship with Wedding Crashers co-star Owen Wilson this June.