Vince Neil Pleads Not Guilty To Drunk Driving Charge

Motley Crue rocker Vince Neil will stand trial in January after pleading not guilty to misdemeanor drink driving and speeding charges stemming from an arrest in Las Vegas in June.

Neil's lawyer entered the plea on his behalf in Las Vegas Justice Court on Monday.

The rocker, who was not present for the hearing, is accused driving his luxury Lamborghini sports car 60 miles per hour in a 45 mile per hour zone near the Vegas Strip, while over the legal alcohol limit.

Neil's trial is scheduled for January 6.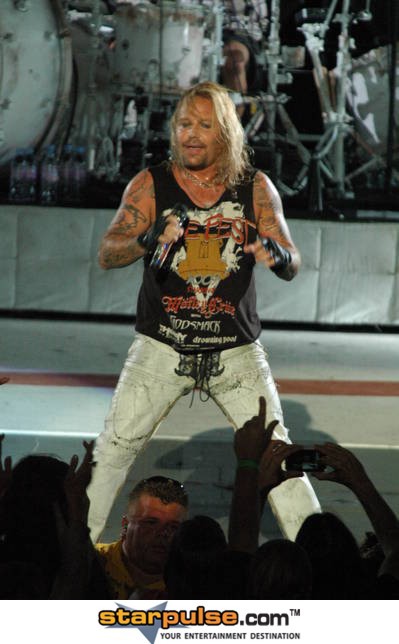 Click for more great Motley Crue pictures: