Vin Diesel To Star In Big-Screen Remake Of 'Kojak'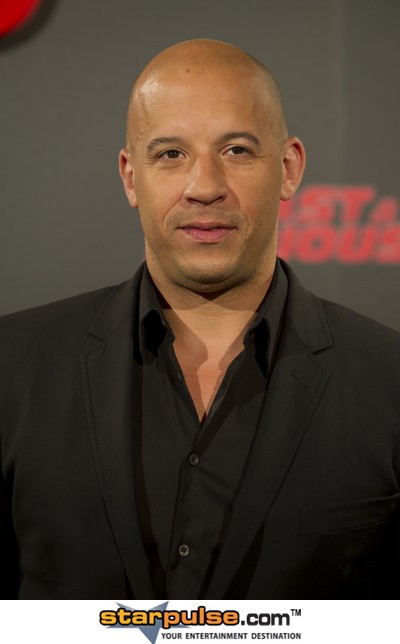 New reports claim Vin Diesel is bringing legendary TV detective Kojak to the big screen.
 
In the 1970s late actor Telly Savalas portrayed the beloved New York cop on TV and in a number of TV movies that followed. The franchise may now be revitalized by "The Fast and The Furious" star.
 
"Skyfall" writers Neal Purvis and Robert Wade will write the script, while Diesel will produce the project with his One Race Films partner Samantha Vincent for Universal Pictures, according to Deadline.com.
Ving Rhames played Kojak in a failed TV revamp in 2005, but the show was axed after just one season.