Vin Diesel Leveraged His House To Finance 'Riddick'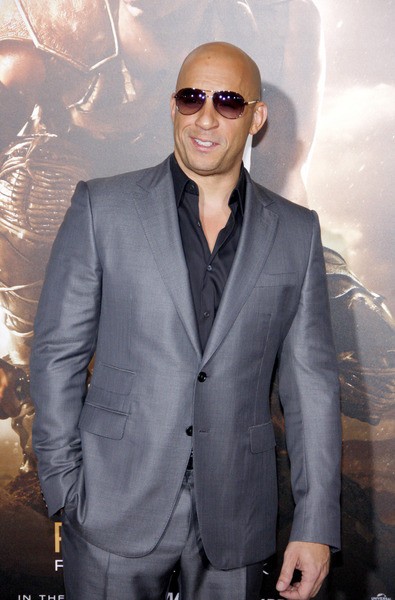 Vin Diesel put his home at jeopardy to complete production on his latest film Riddick.

The Hollywood tough guy has played anti-hero Richard B. Riddick in two movies - Pitch Black and The Chronicles of Riddick - and now he's reprising his role in the franchise's latest film, due out next month.

However, Diesel has faced a nine-year battle to make the movie, which didn't have the financial backing of its predecessors, forcing the actor to use his own money to complete the project.

The 46 year-old actor tells The Hollywood Reporter, "I had to leverage my house. If we didn't finish the film, I would be homeless."

Nevertheless, Diesel insists the risk makes the him even more proud of the finished product: "It's a strange and unique sense of gratification, and it's not like any film I've done in the last 10 years."

It doesn't look like Vin's career seems to be in jeopardy, it was recently reported that he had been in talks to join the cast of Marvel Comics' new superhero movie Guardians Of The Galaxy.