Videogame 'Dishonored' Announces Award-Winning Cast, Including Sarandon & Slattery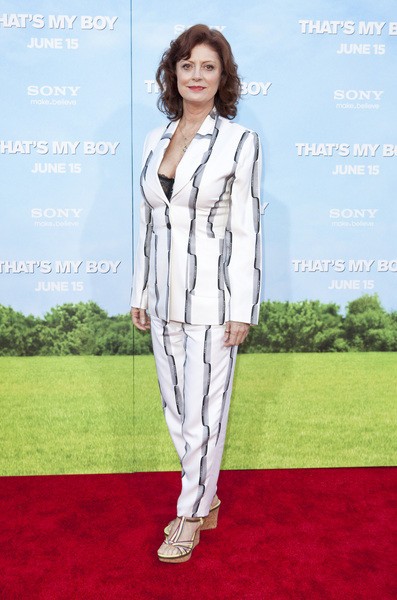 Highly anticipated videogame "Dishonored" announced last week an incredible cast starring Academy Award, Golden Globe and Emmy winners and nominees.
For instance, Academy Award winner and five-time nominee Susan Sarandon makes her videogame acting debut as a former aristocrat, Granny Rags, who is now an old blind woman, deranged after years of life on the streets.
Academy Award nominee and Golden Globe-winner Brad Dourif will play inventor Piero, who creates a mask worn by main character Corvo, as well as other gadgets he'll use. Emmy winner and Princess Leia herself, Carrie Fisher, will be broadcasting government propaganda over the loudspeakers in Dunwall, the city where the game is set.
There's also John Slattery of Mad Men who will play Admiral Havelock, a Loyalist who helps Corvo on his quest, as well as Michael Madsen who will play Daud, an assassin. And finally, Lena Headley of Game of Thrones will play Calista, the caretaker of the Empress' daughter who is kidnapped after her mother's death.
Videogame companies have been bringing more and more movie and TV stars to their works over the last few years—but this might be the most award-winning cast yet.
In the game Dishonored from Arkane Studios and published by Bethesda Softworks, players take on the role of Corvo, a supernatural assassin. It will be out October 9 on Microsoft XBOX 360, PlayStation 3 and Windows PC.