Video Surfaces Of Fight Between Sam Worthington And Photographer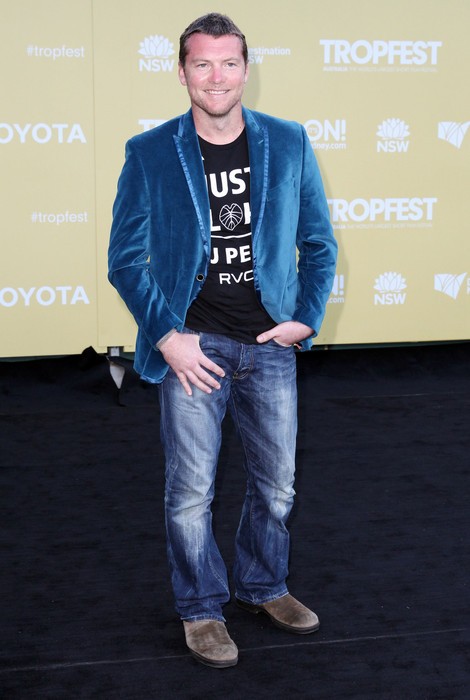 The photographer involved in a fight with actor Sam Worthington has released the video of the incident.
Photographer Li Shang was taping Worthington's girlfriend Lara Bingle as she talked on a phone and walked down the street. Bingle appears to walk right at Shang before the camera starts to shake, leading Shang to say something that sound like, "Bitch, don't touch me."
Bingle responds, "Stop following me." Shang continues to film Bingle, saying, "She just assaulted me."
About a minute into the video, Bingle turns and begins to walk towards the photographer before his camera begins shaking violently. A male voice, allegedly Worthington's, screams, "You f--king kick my wife?"
Warning: Adult Language
As Shang recovers, it sounds like a second fight erupts involving Worthington. A man yells, "Why are you hitting me?" And Bingle repeats, "Stop following me!"
Worthington was arrested and charged with assault. Shang was arrested and charged with reckless endangerment, assault, and harassment.
Worthington's words have created an interesting side story, as he never announced his marriage to Bingle. Only a few days before the incident, the couple was photographed wearing matching rings only four months after they revealed they were dating.