(Video) Red Carpet At LA Fashion Week - Hosted By Kim Kardashian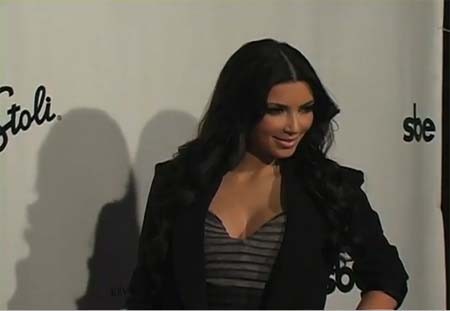 LA Fashion week brought out the hottest of the hottest celebs, and Starpulse was there to give you the exclusive! Last week, Kim Kardashian hosted Zeugari's 2010 Swimwear Fashion Show
, held at the newest Hollywood hotspot: MI-6.

While on the red carpet, we talked to some of the hottest attendees, including designer Guy Boucher, Lauren Mayhew and more!

While inside, the music was blaring and the champagne was flowing, while some of the sexiest models walked the runway, giving every on-looker a front row seat!

Want to see who was there? Watch the video to find out!



Story by Vanessa Mujica

Starpulse contributing writer


Camera- Giorgio Nanni
Editor- Ian Delgado