Video Interview: Backstage With Girl Band KSM And Heartthrob Jimmy Robbins

Starpulse recently sat down backstage with the fabulous girls of KSM and teen heartthrob Jimmy Robbins, while on tour
with Hannah Montana's very own Mitchel Musso!

The girls gave us the real deal on what it was like filming their music video for, "I Want You To Want Me" and revealed some of their bad habits; while Jimmy gave us an inside look on his new album and much more!


Watch the video to find out!


Make sure to check out the girls this Thursday on Good Morning America and purchase their new album CD "Read Between The Lines" on I-tunes!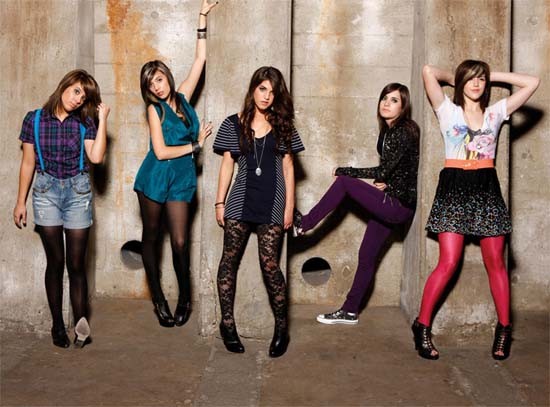 Story by Vanessa Mujica

Starpulse contributing writer