Video Girls Sue Tyga Over Nudity In 'Make It Nasty'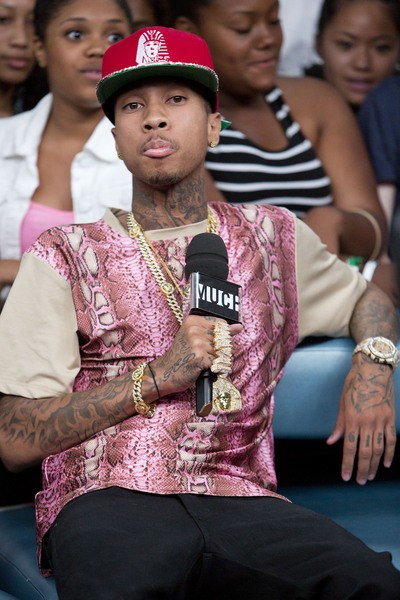 Three women who starred in Tyga's "Make It Nasty" music video are suing the rapper over allegations they never gave approval for the nude shots that are featured in the promo.
On Friday, Alissa Rae Ross, Azia Davis, and Elizabeth Velasquez filed lawsuits claiming that when they auditioned for their roles, the casting advertisement stated there would be no nudity and the video would be "tastefully shot."
During filming in July they the trio was asked to appear topless in some scenes, but they were were told their nipples would be "covered" or "edited out."
 
An unedited version of the video has appeared in a post on Tyga's Twitter page, causing outrage by the women.
 
According to TMZ.com, they are suing for breach of contract, invasion of privacy and fraud.