Video Footage Shows Justin Bieber Swearing At Female Court Reporter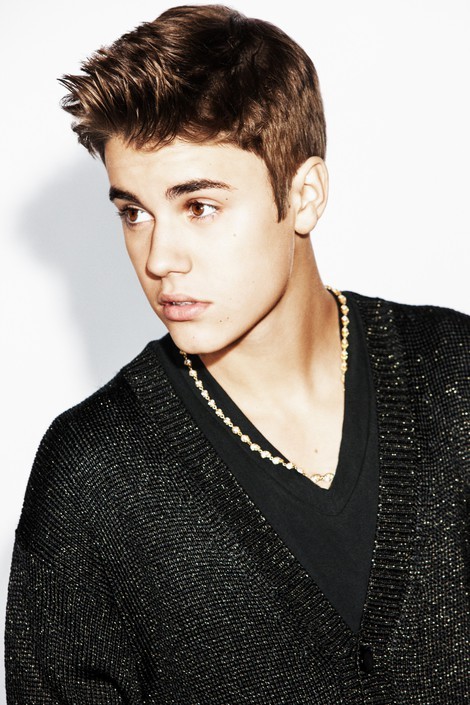 Justin Bieber, who was questioned by lawyers earlier this month in relation to a photographer assault case, got so frustrated by the line of questioning that he hurled a foul-mouthed remark at a female court worker.
TMZ.com posted a clip of the singer as he grew increasingly agitated by the March 6 court deposition in Miami, Fla..
After mumbling "Yes," Bieber freaks out when a female worker politely asks him, "I'm really sorry to keep asking you this but can you please speak up?"
 
The singer responds, "I think 'Yes' and 'No' are f**king pretty, pretty different."
The video shows Bieber's attorney placing his hand on the singer's arm in an attempt to calm him down. The legal parties then agree to give Bieber a short break from questioning.
Bieber also exploded after he was quizzed about his ex-girlfriend Selena Gomez during the deposition.
The pop star is accused of ordering his bodyguard Hugo Hesny to choke Jeffrey Binion and take his camera equipment outside a recording studio in June.