Vida Guerra's Skin-Tight Turquoise Dress - Hot Or Not?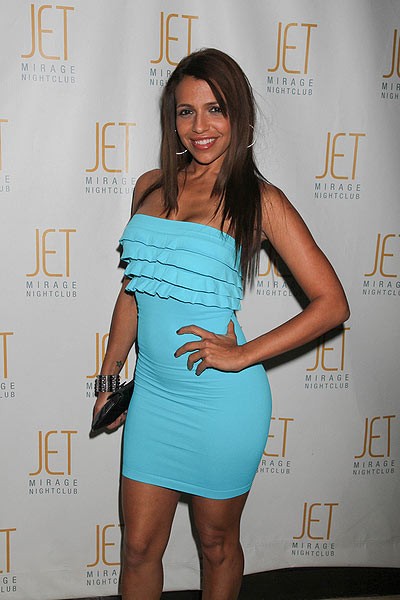 Vida Guerra partied her booty off for her 36th birthday at JET Nightclub in Las Vegas last weekend. She celebrated in a tight turquoise mini dress that showed off all her curves.

She may be beautiful, but that doesn't mean she's got it all. Last summer a former landlord sued her for almost $30,000 after she failed to hand over cash for an apartment she rented back in November 2008. Looks like a lot of celebrities are feeling the economic pinch lately.

The Cuban-born beauty is known for appearing in music videos, magazine spreads and a 2005 photo leak in which her phone was hacked. Dozens of personal photos were posted on the internet.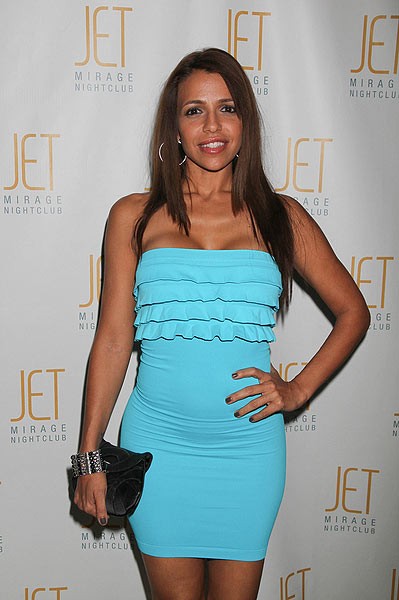 ^ click for next image ^
Click the pics for larger images:
- Click here for more Vida Guerra pictures! -