Vida Guerra's See-Through Booty Dress - Hot Or Not?

Kim Kardashian
wasn't the only one
showing off her booty
at the Spike TV Video Game Awards.
Vida Guerra
wore a tiny, skintight, transparent black dress that left little to the imagination.
Does Vida look hot or not? Too trashy? Leave a comment below!


- Click here for tons more Vida Guerra pics -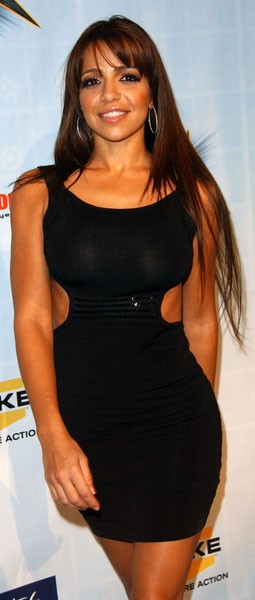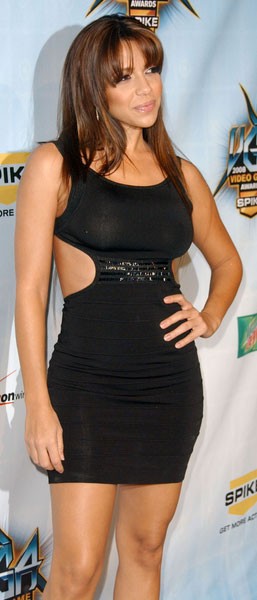 See also: Booty Battle - Fergie vs. Shakira
Booty Battle - Kim Kardashian vs. Beyonce Knowles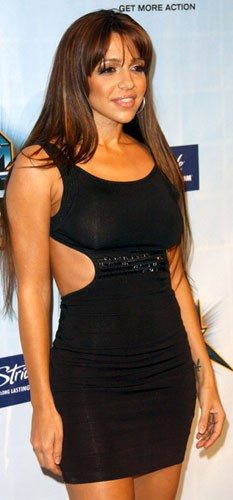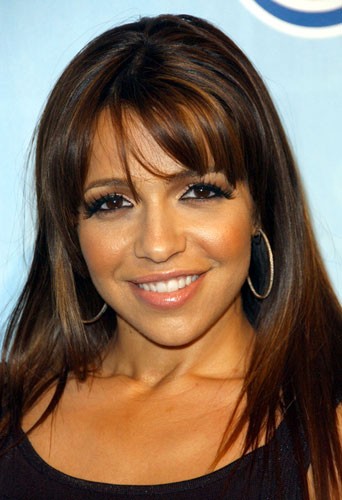 Does Vida look hot or not? Leave a comment below!

Don't miss Kim Kardashian showing off her assets at the Spike Video Game Awards

More: Vida pics / Celebrity Hot or Not? / Slideshows / Fashion photos