Victoria's Secret Model Kylie Bisutti 'Felt Like A Piece Of Meat' On The Runway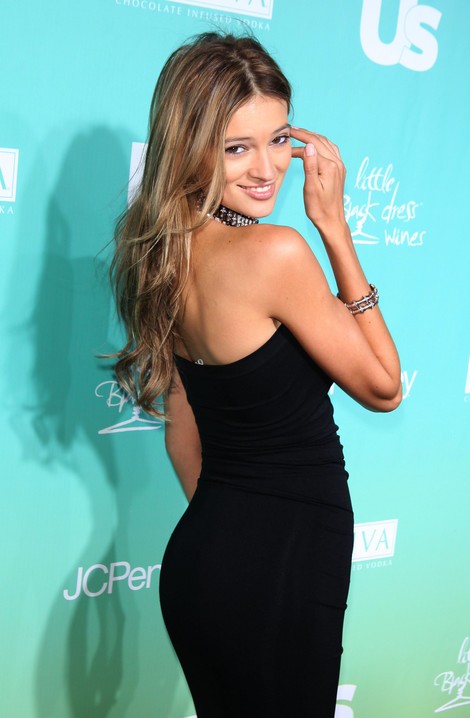 Model Kylie Bisutti has opened up about her decision to quit her role as a Victoria's Secret model last year, comparing her old job to stripping.
In her new memoirs, "I'm No Angel: From Victoria's Secret Model to Role Model," the 23-year-old born-again Christian says she felt uncomfortable wearing very little in sexy photo shoots and on the runway.
She told the New York Post:  "I was being paid to strip down and pose provocatively to titillate men. It wasn't about modeling clothes anymore; I felt like a piece of meat... I realized I didn't want to model anything that sold sex."
Dealing with extreme weight loss also soured Bisutti's modeling experience.
"I pretty much restricted my diet to oatmeal, fruits and vegetables to meet runway expectations," she added. "I'm five-foot-10, and I got down to 115 pounds with measurements of 34-24-34. In February 2007, New York Fashion Week was approaching, and while everyone I knew was being sent out to auditions, I wasn't. (My agent said), 'It's because you look like a fat cow right now, Kylie. You need to lose two inches off of your hips.'"
Things have changed. "I no longer restrict what I eat. I weigh 124 pounds right now, but my ideal weight is 125. I want young girls to see me at a healthy size," she said.
Bisutti, who lives in Montana with her husband, has no regrets about leaving Victoria's Secret. "I've never been more content," she explained.