Victoria's Secret Model Candice Swanepoel Gets Half-Naked In Vogue Australia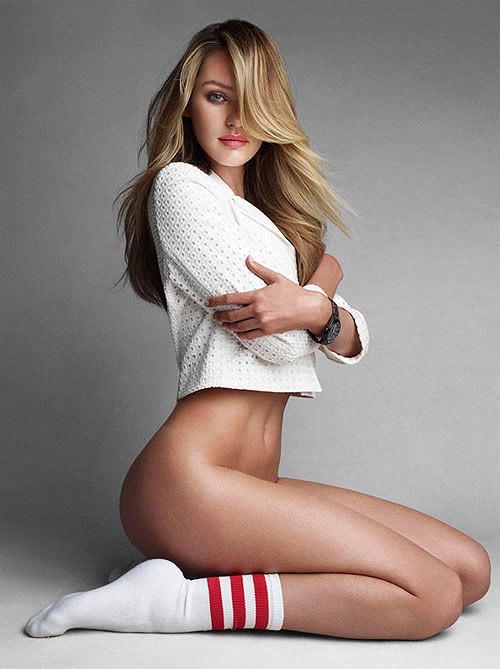 Candice Swanepoel heats things up for summer in the June 2013 issue of Vogue Australia.

The Victoria's Secret stunner posed for photographer Victor Demarchelier in the new issue, showing off her petite frame in several sexy outfits -- even posing in just a blouse and socks in one sizzling shot.

The South African supermodel wore designs by Marc Jacobs, Burberry, Miu Miu and Chanel and was styled by Katie Mossman.

The new issue also features Candice styled by Vogue creative director Jillian Davison in a "provocative shoot inspired by Catwoman in Paris."