VH1 Greenlights LeAnn Rimes & Eddie Cibrian Reality Show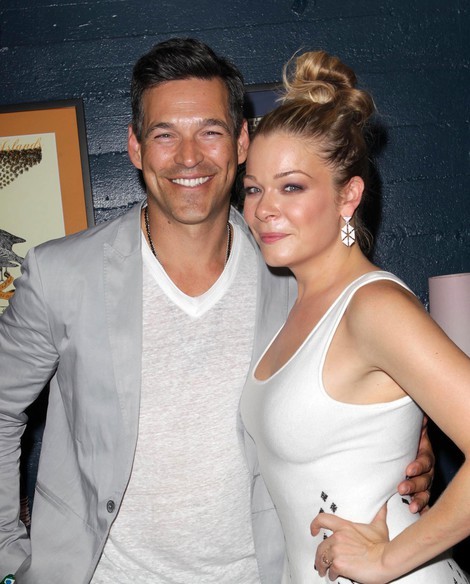 LeAnn Rimes and Eddie Cibrian are letting cameras film their every move in an upcoming reality TV show.
The couple started their love affair in 2009 after meeting on the set of made-for-television film "Northern Lights." They were  both married at the time.
Cibrian was married to reality star Brandi Glanville, while Rimes was with dancer Dean Sheremet. After splitting with their spouses, they wed in 2011.
Their relationship has dominated the headlines over the past couple of years, often centering on Rimes' feud with Glanville, who shares two children with Cibrian.
The series, tentatively called "LeAnn & Eddie," will center on the couple's relationship, their careers, and raising the actor's sons. It will air on VH1 later this year or early next year.
Rimes told People earlier this summer the couple was planning on developing a sitcom about their lives: "For some reason, everyone is so interested in our lives but they don't actually know about them. What they read is what they see. We want to be able to take control of our lives again so we want to do a show about us, about our lives, but scripted."