Veteran Soap Actress Jeanne Cooper, Who Starred On 'The Young And The Restless' For 40 Years, Dies At 84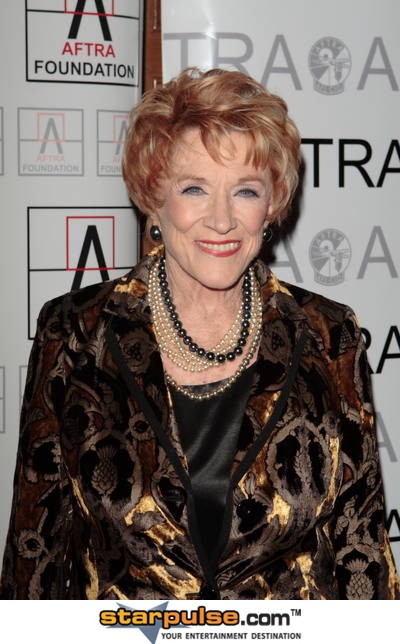 Veteran daytime TV star Jeanne Cooper passed away on Wednesday at the age of 84.

The soap star and mother of actor Corbin Bernsen had battled a long illness.

"Mom passed this morning. She was in peace and without fear. U all have been incredible in your love. In her name share it 2 day with others," Bernsen tweeted.

Cooper played Katherine Chancellor on CBS's The Young And The Restless for 40 years from 1973 until her death.

The actress starred in several westerns before transitioning to TV and starring on 50s and 60s shows like "Perry Mason" and "Ben Casey."

Despite her longevity on Y&R, it took Cooper 35 years to win her first Daytime Emmy Award, landing the Outstanding Lead Actress in a Drama Series in 2008.