'Vertigo' Bumps 'Citizen Kane' On Best Film List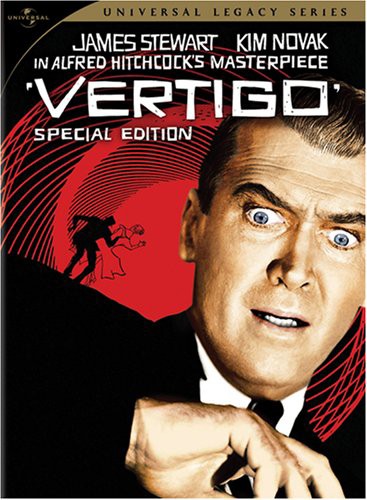 Alfred Hitchcock's classic 1958 thriller "Vertigo" has topped a new best film list by The British Film Institute (BFI). The adaptation of the French novel "D'entre les morts" weaves an intricate web of obsession and deceit.
Hitchcock broke the rules of suspense with a mid-movie revelation that transforms the film from an eerie mystery into a deeply disturbing story of necrophiliac obsession.
Every 10 years, BFI experts poll movie experts for the best film designation, and for the first time in 50 years "Vertigo" dethrones "Citizen Kane," which dropped to number two on the list.
More than 840 film buffs and academics took part in the poll, which will be published in the September issue of the institute's Sight & Sound magazine.
Yasujiro Ozu's "Tokyo Story" came in at number three on the list.