Venezuelan Orphan Ivian Sarcos Crowned Miss World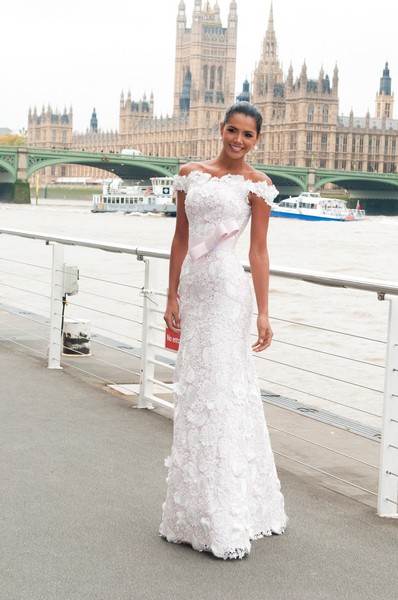 Venezuelan beauty Ivian Sarcos has been crowned 2011's Miss World at a glitzy ceremony in London.

Miss Venezuela, 22, was orphaned at the age of eight and grew up in a convent before finding her calling as a pageant queen.

She took the Miss World title in London on Sunday after seeing off competition from Miss Philippines, Gwendoline Ruais, who was named runner-up, and Miss Puerto Rico, Amanda Perez, who came third.

Sarcos says of her win, "I felt the most gorgeous woman in the world. I was so happy and I wanted to shout, to cry, to stand still and to smile... Winning means everything to me and I hope to take advantage of being a winner in a productive manner... I would like to help people like me. I am an orphan. I would also like to help the elderly and troubled teenagers. As many people as I can."