Vanilla Ice To Go Amish In New TV Series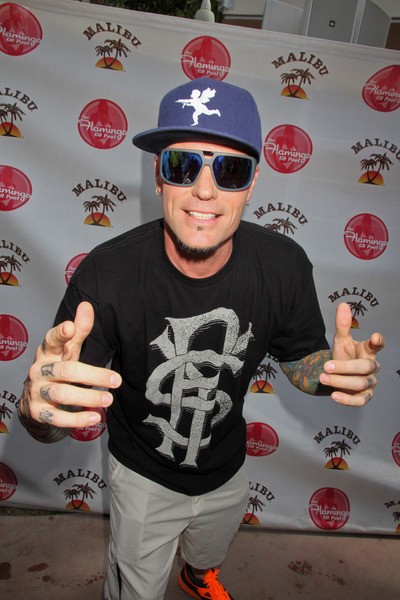 Former rapper Vanilla Ice will take on an Amish challenge in a new reality series.
Vanilla Ice will star in the series "Vanilla Ice Goes Amish," in which he will live within the Amish community and learn about their skills and traditions. The show will air on the DIY channel this year.
Vanilla Ice tweeted, "The idea came from a random conversation, I was curious about Amish, they are masters of craftsmanship. Real deal!" 
He also posted, "This show is going to be amazing, pure magical. Get in where you fit in, and I'm sitting in with the Amish. LOL."
It's not the first time Vanilla Ice has been featured on reality television. He also stars in a home renovation series The Vanilla Ice Project. He formerly starred in Dancing on Ice, Celebrity Boxing, and The Surreal Life.