Vanilla Ice Hospitalized After Skating Accident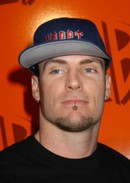 Rapper Vanilla Ice was hospitalized earlier this week after he was knocked unconscious in an ice skating accident.

The hit-maker - real name Robert Van Winkle - is rehearsing for U.K. reality TV show Dancing on Ice, but suffered a horrific fall on Tuesday.

The star hit his head during a routine with his professional partner Katie Stainsby and passed out.

He regained consciousness after a few minutes and was taken to hospital by ambulance. Medics requested the star remain under observation overnight - but he refused, according to Britain's The Sun.

He tells the publication, "Katie scraped me off the ice - I had no idea what happened at first. I was out for a few minutes. There was blood everywhere. I feel like I got hit by a train."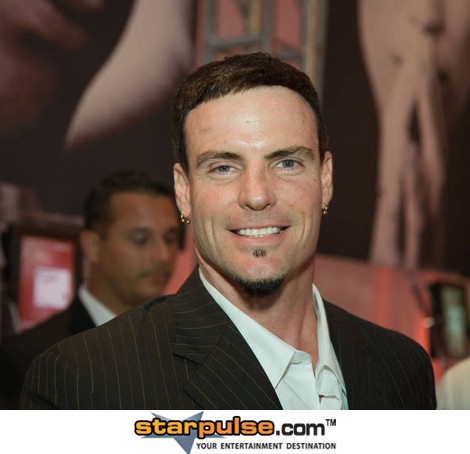 Click Here For More Vanilla Ice Pictures