Vanilla Ice And Shontelle To Perform At 3rd Annual Streamy Awards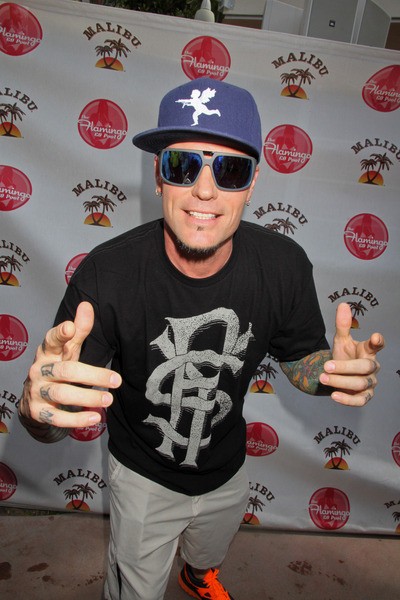 The Streamy Awards today announced that Vanilla Ice and Shontelle will perform at the awards ceremony honoring online videos next month.
We probably don't need to remind you who Vanilla Ice is, but if you're unfamiliar with Shontelle, she's 23-years old with more than 83 million video views on her YouTube channel. She'll be performing her hit single, "Impossible."
The Streamy Awards were created in 2008 by Drew Baldwin and Joshua Cohen and honor "excellence in original online video programming and those who create it." Chris Hardwick was previously announced as host.
For more information or to purchase tickets, please visit www.streamys.org. The Streamy Awards will be streamed live on February 17, 2013 from the Hollywood Palladium.