Vanessa Williams To Join 'Desperate Housewives'

Vanessa Williams is heading back to the small screen - she has signed up to star in the next season of Desperate Housewives.

The actress was left devastated when TV show Ugly Betty was axed earlier this year, but she's smiling again after Housewives creator Marc Cherry offered her a role on his hit show. And he has hinted that Williams will be causing a stir in the next series.

He tells TV Guide magazine, "I'm a big fan of Vanessa's work and I'm so excited that she'll be moving into the neighborhood next season to cause trouble in all the ladies' lives."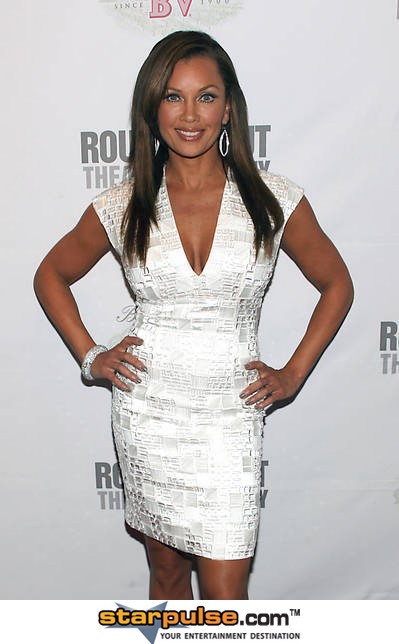 Click Here For More Desperate Housewives Pictures