Vanessa Paradis Hinted At Heartache Before Breaking Up With Johnny Depp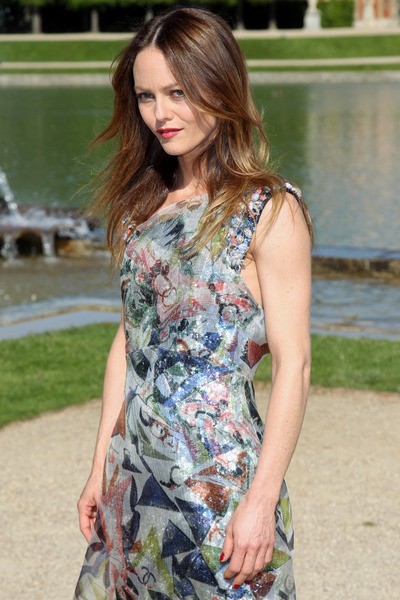 Merely two days before she announced her split from Johnny Depp, Vanessa Paradis gave an emotional interview about the pain of heartbreak. After months of break up rumors, the stars confirmed the end of their 14-year relationship in June.  

Both have remained silent since the split; however, the French singer gave an interview to Harper's Bazaar magazine just two days before the breakup news hit headlines, and she hinted at trouble in her personal life.
 
Paradis commented, "Love is the strongest and most fragile thing we have in life. Nothing is ever for sure, but when something in love doesn't work from the beginning, it's never going to work. Don't push it."
 
The former couple have two children, Lily-Rose and Jack. Depp has since been linked to his "The Rum Diary" co-star Amber Heard.